Skip to main content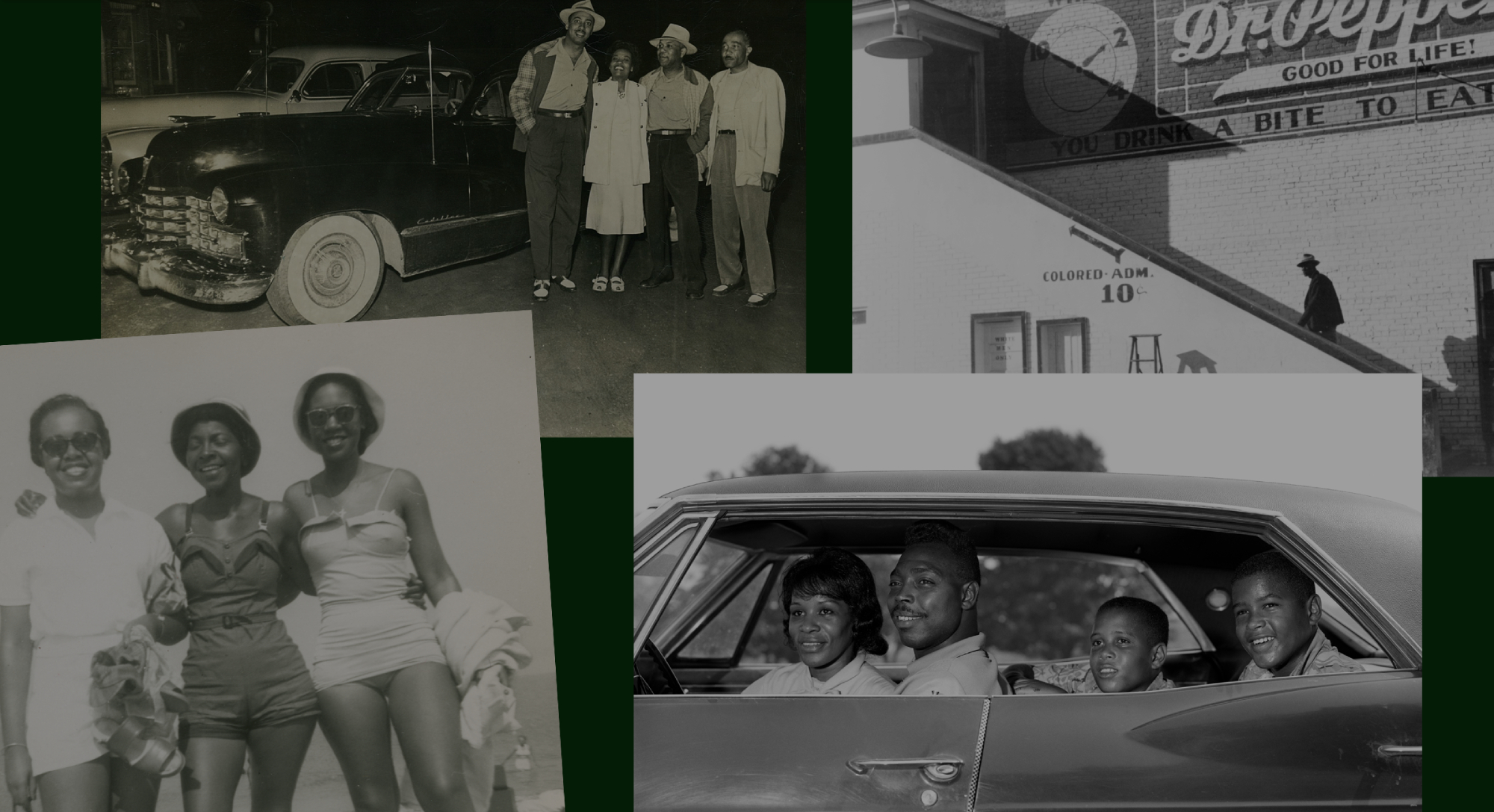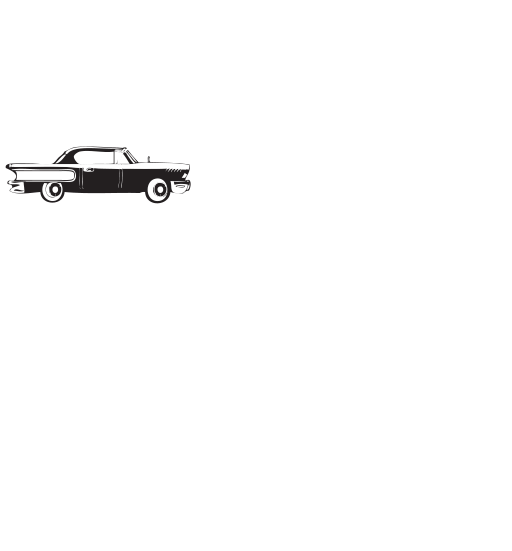 START YOUR TRAVELS
Image Credits:
[Travelers in front of a Cadillac]. Lake County Historical Society, Baldwin, Michigan.
[Negro going in colored entrance of movie house on Saturday afternoon, Belzoni, Mississippi Delta, Mississippi], 1939. Marion Post Wolcott. Library of Congress, LC-DIG-ppmsca-12888.
[Taylor family members at the beach on Martha's Vineyard], 1950s. Ouida F. Taylor. Collection of the Smithsonian National Museum of African American History and Culture. Gift of Dr. Teletia R. Taylor and descendants of Geraldine A. Taylor. Proprietor, "Taylor's Playfair."
[Side View Outdoor Smiling African American Family Father Mother Two Sons Sitting in Four Door Sedan], 1950s. H. ARMSTRONG ROBERTS/ClassicStock.